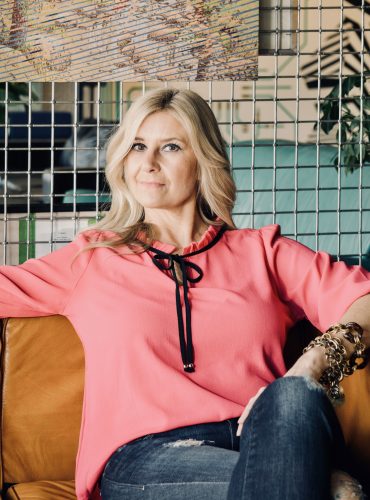 For nearly two decades, I've managed marketing departments on the client side and client marketing efforts on the agency side within a variety of industries that quite literally range from A to Z.
If you're looking for a dedicated, experienced partner to help you move your marketing forward, let's talk.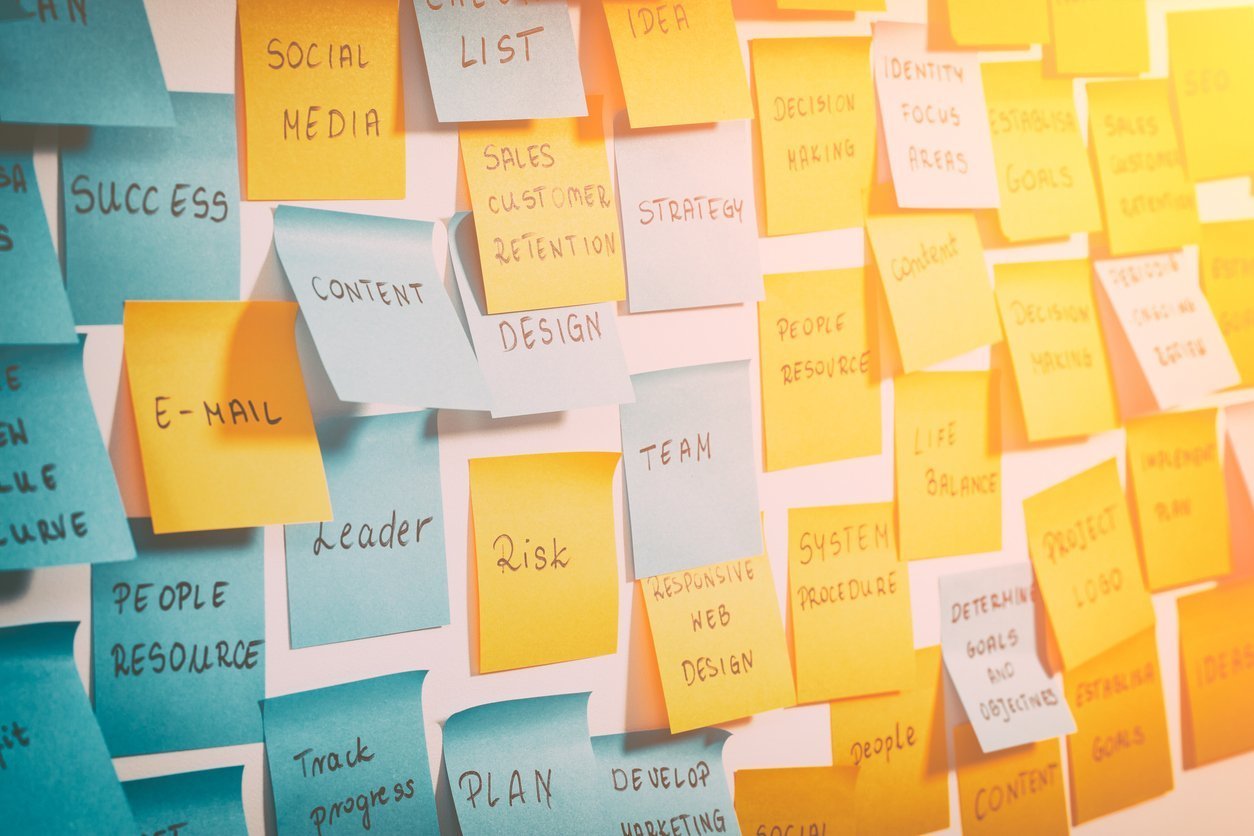 If you are looking for an experienced and trusted partner to help
elevate your marketing, Fiddner & Company can help.
RETAINER
It is less expensive than budgeting projects individually – you actually save money!
You can delegate tasks you don't have time for.
You have a dedicated agency that knows your business.
The costs are fixed.
It saves time and leads to better, smarter work.
Consider an agency retainer:
• If you have a clear vision for the future.
• If you have a lot of work to do.
• If you have limited in-house resources.
Consider hiring Fiddner & Company:
If you have skill gaps that must be filled.
If you need control over how the work gets done.
If your in-house resources cannot complete the work by deadline without sacrificing other projects.
If you want a fresh perspective to help improve project results.
PROJECT-BASED FEES
Services are paid per project.
Scope of services are much more defined.
Focus on short-term goals and one-off assignments.
Consider project-based fees:
• If your in-house team can't take on another project.
• If your needs are short term.
• If you need an easy way to track where time and money are spent.


What People say about Fiddner
& Co
Having Kelly Fiddner on your team is the smartest marketing move you can make. She is well-versed in content creation, design, search engine optimization, websites, and digital marketing. She is high energy and super creative and approaches each project with passion. Kelly and I have worked together for three years and together we have launched several new products and programs. They have all been successful because Kelly puts her heart and soul into everything she does.
former VP Innovation & Strategy at a $500 million credit union
Kelly is the Get-It-Done professional you want leading your projects and overall account. Her tenure and experience in the industry have earned her the privilege of providing quick solves to industry challenges. She has seen it all, and she has solved them all.
founder at Austin Amplifies, a growth consultancy for ad agencies
Kelly Fiddner is a true marketing strategist who brings contemporary and creative thinking to the complexities of today's marketing environment. She's resourceful and knowledgeable with both traditional, digital and social media, and technology-based strategies."
author of Credit Union Savvy and CEO of Third Degree Advertising
Looking beyond the numbers and having a practical knowledge of the qualitative profiles of listeners, viewers, and online users is of most importance in crafting an effective media buy. This clear understanding of the type of customer a client needs in order to have a successful marketing plan is what Kelly has demonstrated to me in our many years of doing business together. She has exceptional interpersonal skills, broad depth of knowledge in the strengths and weaknesses of all mediums, and holds herself accountable to the recommendations she makes. I will never hesitate to recommend Fiddner and Company!
Senior Account Manager at Cox Media Group
Interested in learning how Fiddner & Company can elevate your marketing efforts?